Product Code:

EUR-1909-1007

Manufacturer Code:

ECA 18064

Package Type:

Large Letter

Shopping Category:

Hardware > Building Materials > Window Hardware > Window Frames
Pair of End Caps for 180mm Window/Door Sill (Available in popular sill colours) Neat,...
more
Product information "180mm Sill End Caps (Pair)"
Pair of End Caps for 180mm Window/Door Sill
(Available in popular sill colours)
Neat, protective cover to sill ends!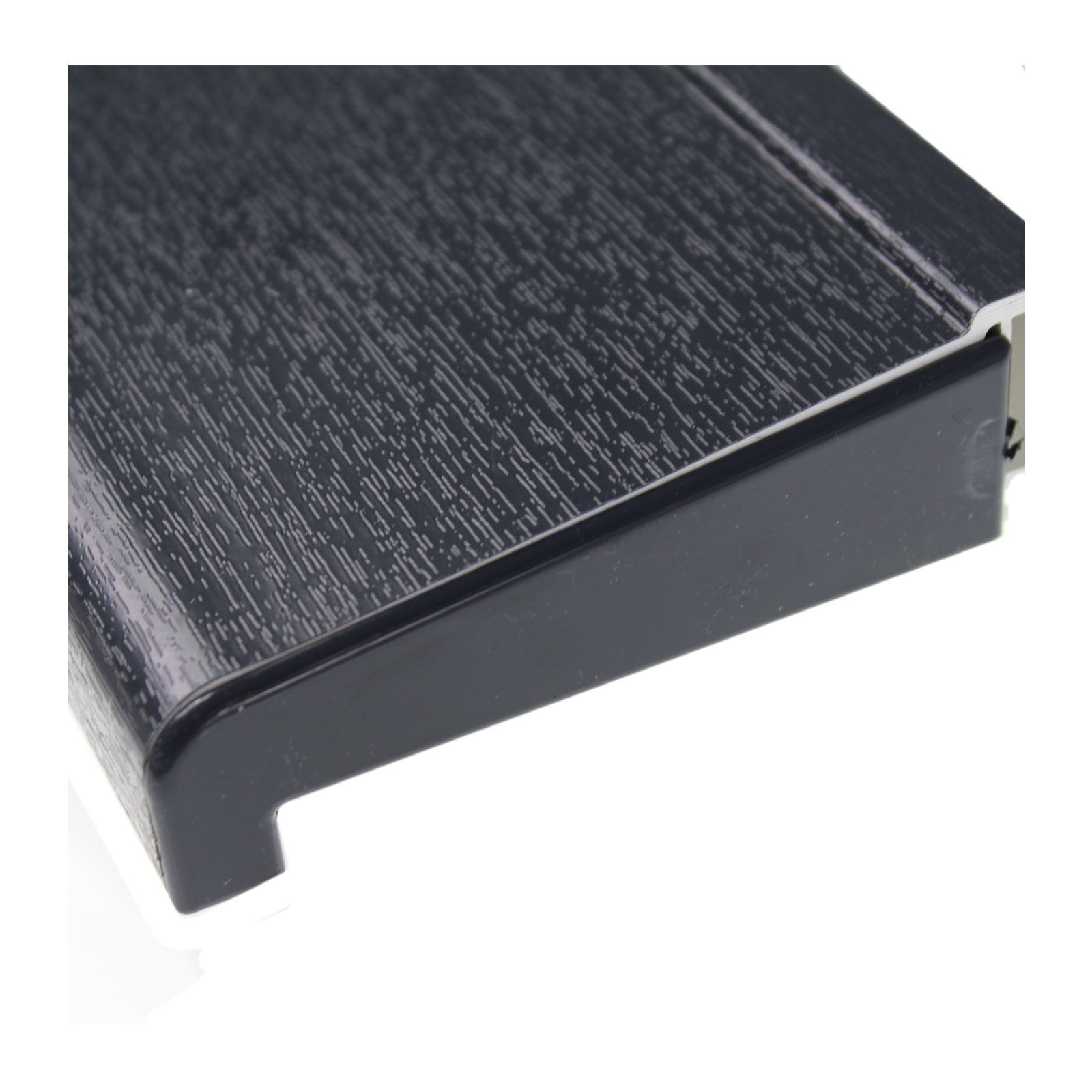 Pair of durable uPVC End Caps for 180mm window/door sill profile. Available in 5 popular colours to match existing window sill - White, Grey, Black, Dark Brown (Rosewood) and Caramel (Golden Oak).
Sill end caps take considerable punishment, from the elements and from people. If they break off, they expose the open sill ends, which then traps leaves and dirt and provides a haven for insects. These end caps stop that and provide an attractive, professional finish.
Features & Benefits
Sold in pairs - 1 x Left and 1 x Right
Moulded lugs - easier to locate and secure in sill
Easy to fit - can fit quickly and easily to new or existing sills
Long-lasting - durable with resistance to UV
Versatile - designed for Eurocell A-type sills but fits many other profiles
These cill end caps are sold as a pair, so you will receive a cap for both the left and right side.
---
Technical Information
Product Detail
Value
Length
126mm
Height
40mm
Width
9mm
Material
uPVC
Colours
White (WH), Grey (GY), Black (BL) Caramel (O) and Dark Brown (BR)
Compatibility
180mm external window sill
Quality and Standards
BS1006 / 1990 Part A03 Grade 4/5 Colour Fastness
BS476 Part 7:1997 Class 1 Fire rating
BS EN 1SO 9001:2000 Quality System
Guarantee
20 Year guarantee against discolouration, warping and cracking, providing they are fitted to manufacturers recommendations.
---
Fitting and Usage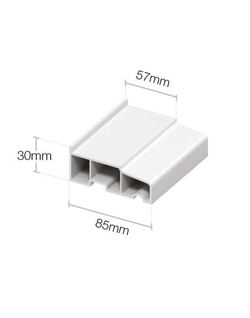 Fitting Sill End Caps
Before you begin, prepare area by removing any silicone and debris from sill profile.
Smooth and square edges with fine grade sand paper.
Clean sill with solvent cleaner and clean dry cloth.
If sills have joggles that wrap round the brickwork, it might be necessary to trim end cap. To do so, put back edge of end cap against wall, in line with sill profile, and then mark on the inside of the end cap where the nose of the sill comes to. Using that measurement transfer it to the front of the end cap and trim to the end cap to fit or measure from the front of sill to the wall and trim the end cap to fit.
Apply medium viscosity superglue to the end cap.
Apply super glue accelerator to the sill.
Quickly put the 2 parts together, concentrating on getting the front flush with the front of the sill then hold in place for 5-10 seconds.
Silicone back edge to seal where joint meets wall.
| | |
| --- | --- |
| Window Usage: | External Window Sill |
Related links to "180mm Sill End Caps (Pair)"
Read, write and discuss reviews...
more
Customer review for "180mm Sill End Caps (Pair)"
Write a review
Reviews will be activated after verification.